COVID-19 Guidelines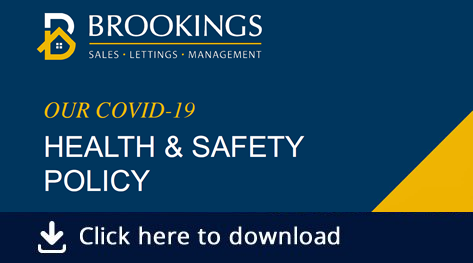 You may have heard the news that the property market has been 're-opened' by the Government and Estate Agents, Solicitors, Removals firms and other property professionals can start work again. However, we have been issued with strict guidance in connection with viewings, valuations, PPE and Covid-19 protection. We need to be fully compliant before we can fully open our doors.
The viewing and valuation process will need to be controlled to prevent the potential spread of the virus. We are in the process of making sure our offices are 'altered' to protect our staff and ensure they all have the correct PPE. Monitoring the health and well being of our staff and customers is of primary importance.
Throughout lockdown, we have operated a full remote service, with staff/management working from home. This will continue, and we will be fully accessible by phone or email until we are ready to open the doors. We will not be re-opening fully until we are PPE compliant. I am sure you will agree that this is the correct way to handle this.
We are happy to say that we will be arranging viewings and valuations from Monday with PPE in place. If you have already requested to view a house we will contact you over the next few days to book the appointment. Please be patient as we have a significant backlog of requests to work through.
If you are interested in booking an appointment (viewing, valuation etc) property please click here to fill in our Covid-19 Health Assessment and one of our team will respond as soon as possible.
We thank you for your compliance with the lockdown rules and your patience and hope that the market can return to normal as rapidly as possible.