Blog
June 9, 2020
Post-lockdown property demand surged by more than 80 per cent
According to the latest housing report from property portal Zoopla demand amongst house hunters surged by 88 per cent in the week after the market opened following ease in lockdown restrictions.
According to the figures, the 88 per cent rise in activity indicates that buyer demand has risen above levels seen before the coronavirus lockdown began in March.
Experts are however warning that it could take some time for the numbers of sales being agreed to rise significantly due to the typical two month period it takes to find and agree on a sale, with a potential further three months to complete the transaction.
The data revealed that Portsmouth, Southampton and Newcastle saw the strongest rise in buyer demand during the first week the market re-opened, whilst London and Birmingham saw demand fall.
A small survey which formed part of the Zoopla report found that around 60 per cent (59 per cent) of homeowners in the UK are now planning to continue with their search for their next home, with the remainder putting plans on hold due to market uncertainty, loss of income, and diminished confidence in future finances as deterrents.
Richard Donnell, Director of Research and Insight at Zoopla, says: "The COVID crisis and 50 day lockdown has created an unexpected one-off boost to housing demand. Millions of UK households have spent a considerable amount of time in their homes over the lockdown period and missed out on hours of commuting.
"Many households are likely to have re-evaluated what they want from their home. This could well explain the scale of the demand returning to the market."
How to sell your house: staging your home for sale
Half of Dagenham Homeowners Move Again Within 14 Years and 4 Weeks – Why?
How to sell your house: viewings during Covid-19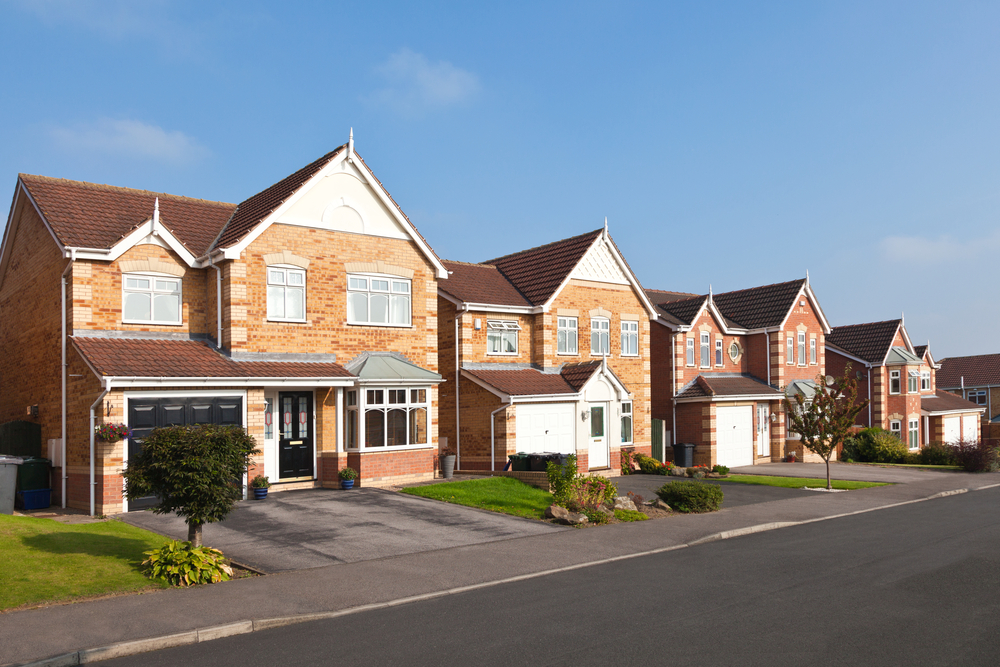 Blog
How to sell your house: managing your mortgage